Nurturing Seeds of Greatness
We are a grassroots organization focusing on developing young African leaders. We are committed to helping our young leaders feel empowered, confident, determined and informed
We empower & nurture our teens through various programs: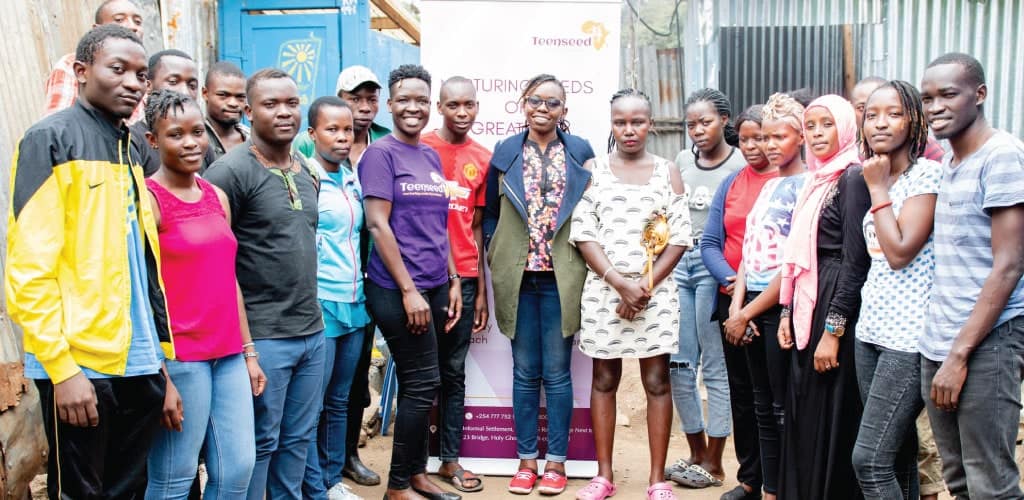 Teen-Seed is a feminist grassroots community organization in Nairobi Kenya focused on sexual and reproductive health rights (SRHRs). 
We are striving to make Kenya a better place for all teens…
Teenseed believes that not every young person has to go through the challenges that their elders went through to be successful. Through planting a seed, community members are able to give back to the societies they grown in by assist the adolescent and youth navigate through this challenging period of self-discovery. This path allows a community work towards creating a safer space for the young, linking them to opportunities via mentorship and giving the young people a chance to contribute to community by making informed decision and choices.  
You're a seed. Plant a seed
Join our network of volunteers who are helping create meaningful teens-adults relationship founded on the exchange of skills and listening to the young people's ideas. 
Join the 

conversation @Teen_Seed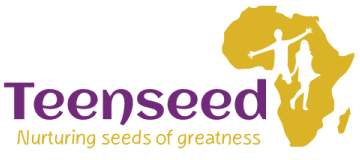 Sexual Reproductive health & Rights
Community outreach & partnerships
Visit us
Kiambiu Informal Settlement  off Rabai Road Village next to 23 Bridge at Holy Ghost Church Compound 
Cell: +254 777 732 333
Tel: +254-020-8000820